ABOUT
Mayfull is a leading food importer in Taiwan.
Our role is very clear,
" be the best choice for our customers "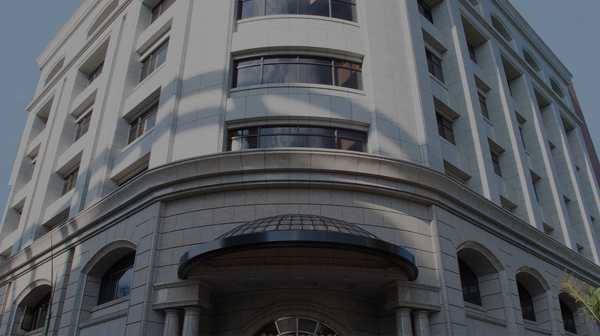 Mayfull is a leading food importer in Taiwan. Our role is very clear, " be the best choice for our customers "
History

We were established in 1963 as a professional food supplier. In 1975, when the government freed up beef imports, we then began to import and sell meat products. Our own cold storage warehouse was completed in 1999 to ensure quality and consistency. Gradually, Mayfull become a well-known name of premium meat supplies.
In 2011, the company broadened the operation to retail and restaurants. Throughout the years, we have accumulated abundant experience and strength in various sectors. Today, our services include wholesale, food service, retail, processing and logistics. We continue to build a winning business model as a professional supplier of fine foods.
We stay true to a simple ethos:
enjoying an aesthetics life with fine foods.
Our Philosophy

Integrity
We value our commitments to suppliers and customers. Every step is dedicated to delivering quality products and services consistently.
Cooperation
We cooperate with our suppliers to enhance efficiency and productivity in order to meet customers demands.
Innovation
We continue to develop new products and applications to exceed customers' expectation.
Sharing
We see customer's success is our success. We build relationships based on shared expertise and mutual trust.
Our Business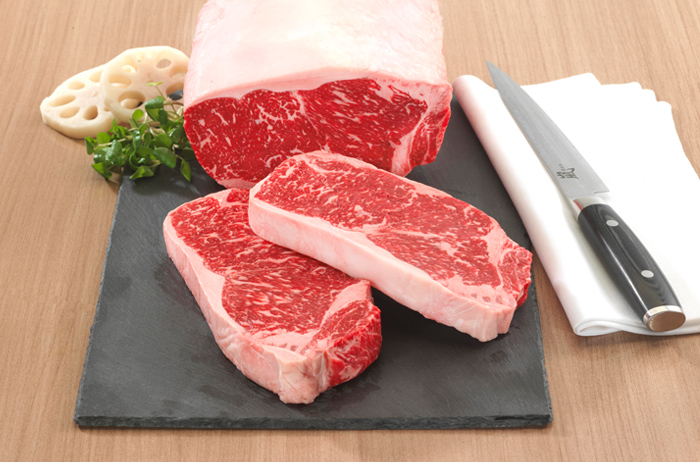 FOOD SERVICE

Mayfull Foods Corporation
As an expert in food service, Mayfull has made its primary goal to search the best food products for our customers, including wholesalers, hotels and restaurants. We source from all over the world and develop long-term relationships with farmers and suppliers.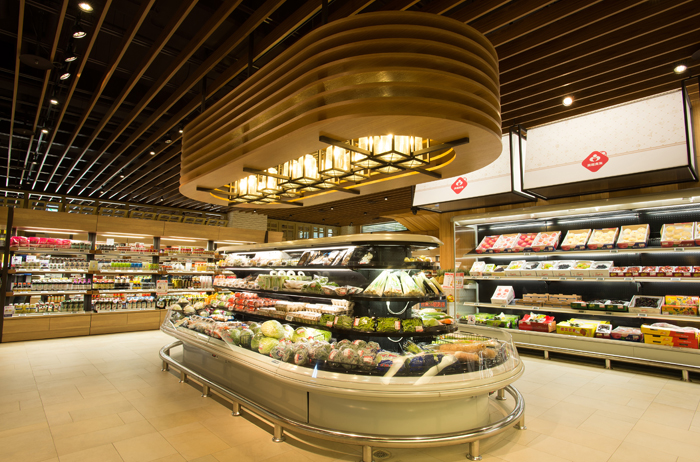 RETAIL

Mayfull Fine Foods
Mayfull Fine Foods is a high-end retailer that provides the finest quality products from across the globe. Having our own supply chain, we are able to provide safe, customized and tasty foods.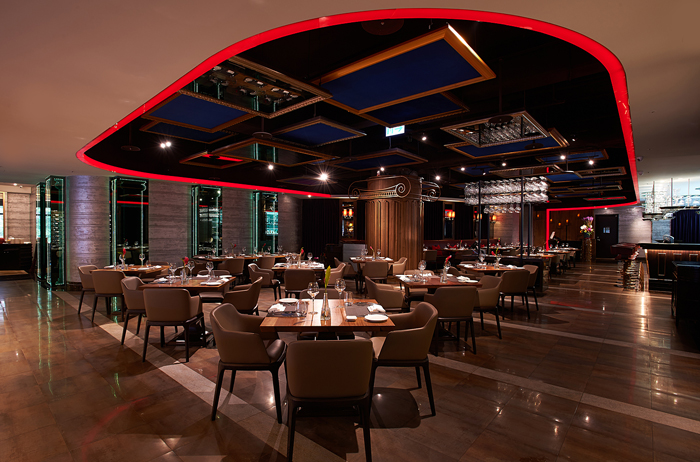 RESTAURANT

Steakhouse and Beef Noodle
Building on our knowledge and experience in foods, Mayfull extends its businesses to restaurants. Our "Fresh & Aged Italian Steakhouse" and "Dry-aged Beef Noodle Restaurant" provide our customers an excellent dining experience.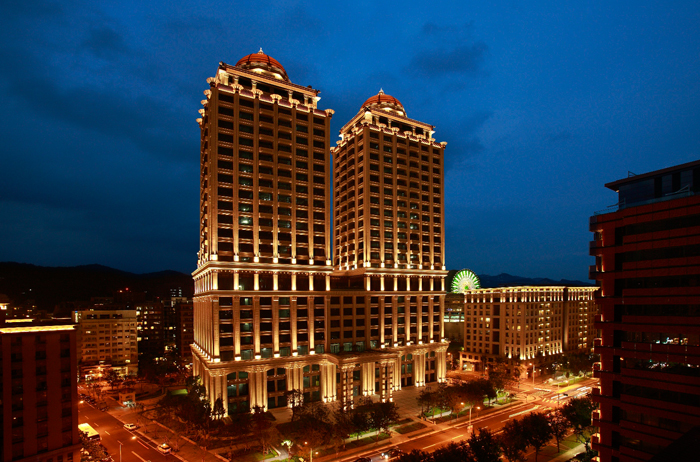 HOTEL

Grand Mayfull Taipei Hotel
The Grand Mayfull Taipei Hotel is one of the most luxurious hotels in Taiwan. Designed by Chang Tsung-Hsin, the hotel was awarded the" Chinese Golden Stone Award" for its elegant architecture. It's opened in 2016.